Our Services
Collaborative – Whole Health Care.
We are all on a healing journey and we should always be finding ways to better ourselves. Risen works ALONGSIDE with you to better health.
If it's a physical ailment, we want to help you get moving again and back to doing what you love.
That's not all we are about though; we also want to help with your mental health to get you back to being your best self.
We understand that the mind and body work as one. If the body is ill, the mind can take a toll; and if the mind is ill, the body will suffer the consequences.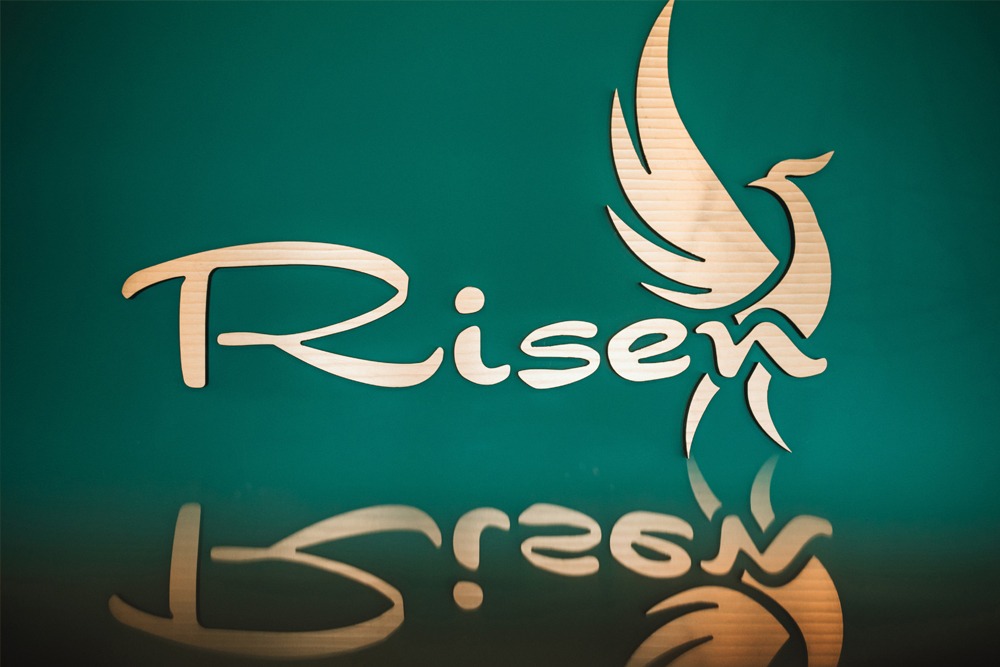 Monday-Sunday: By Appointment Only
We are still open for Physiotherapy, Acupuncture, and Chiropractor care.
*These hours are reflected to business hours, however, they may vary upon staff schedule or practitioner availability.
Reception Hours:
Monday-Wednesday  10:00 AM – 8:00PM
Thursday                       11:00 AM - 7:00 PM
Friday                              10:00 AM – 4:00 PM
Saturday                            9:00AM – 5:00 PM
Sunday                          *10:00 AM – 4:00 PM
STAT Holidays                                 Closed PM
*Select Sundays Only