Our Services
Collaborative – Whole health care.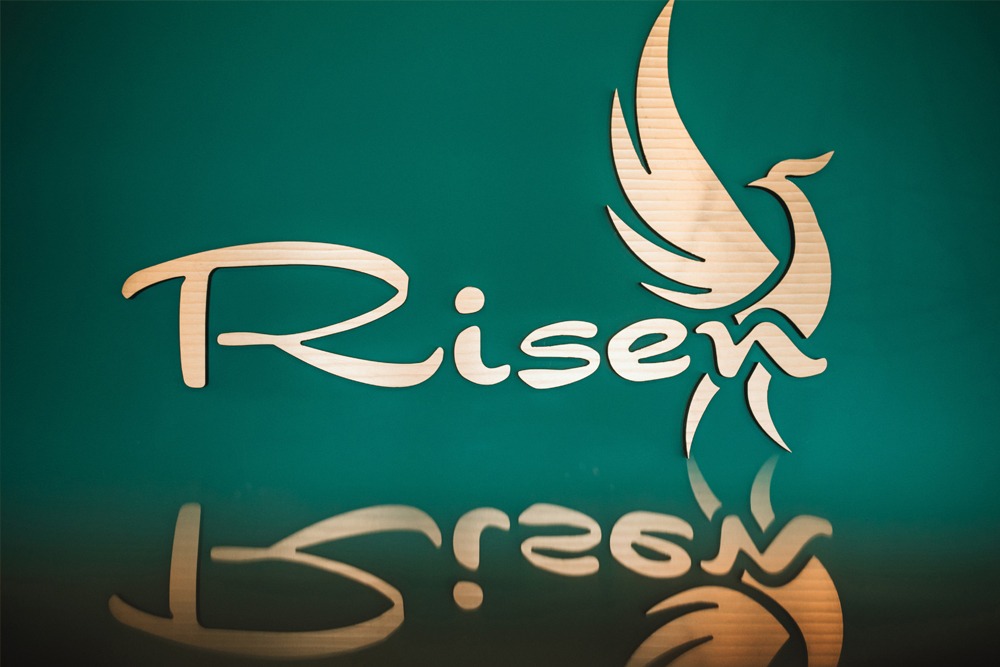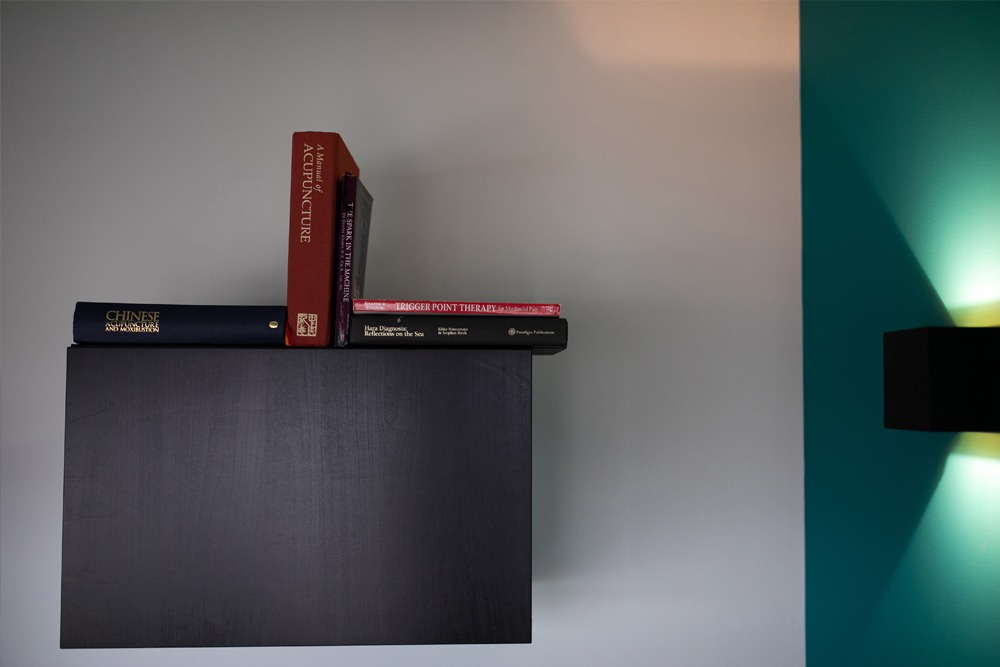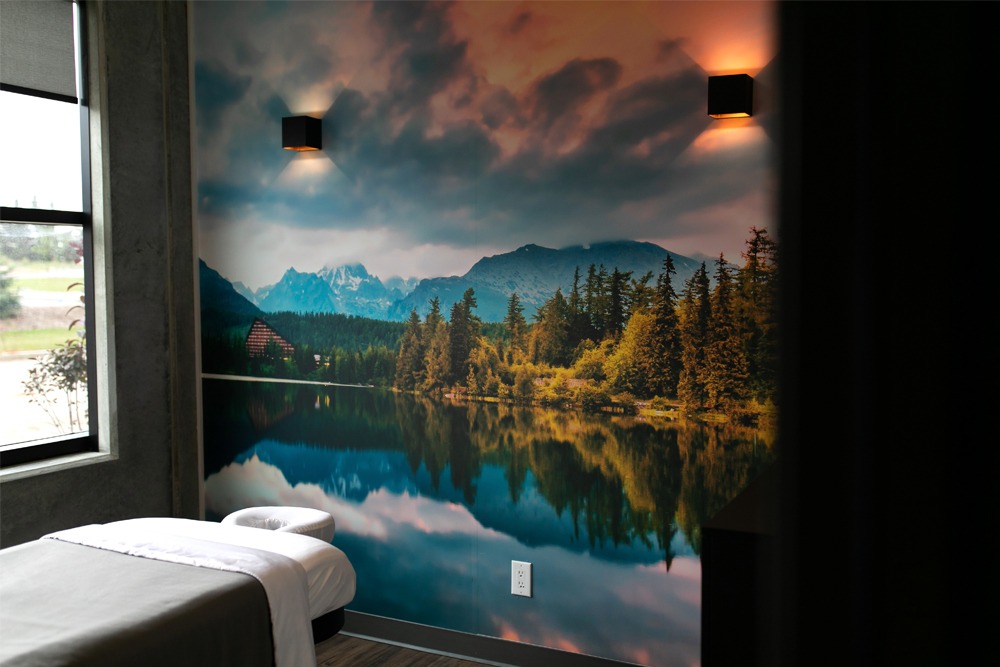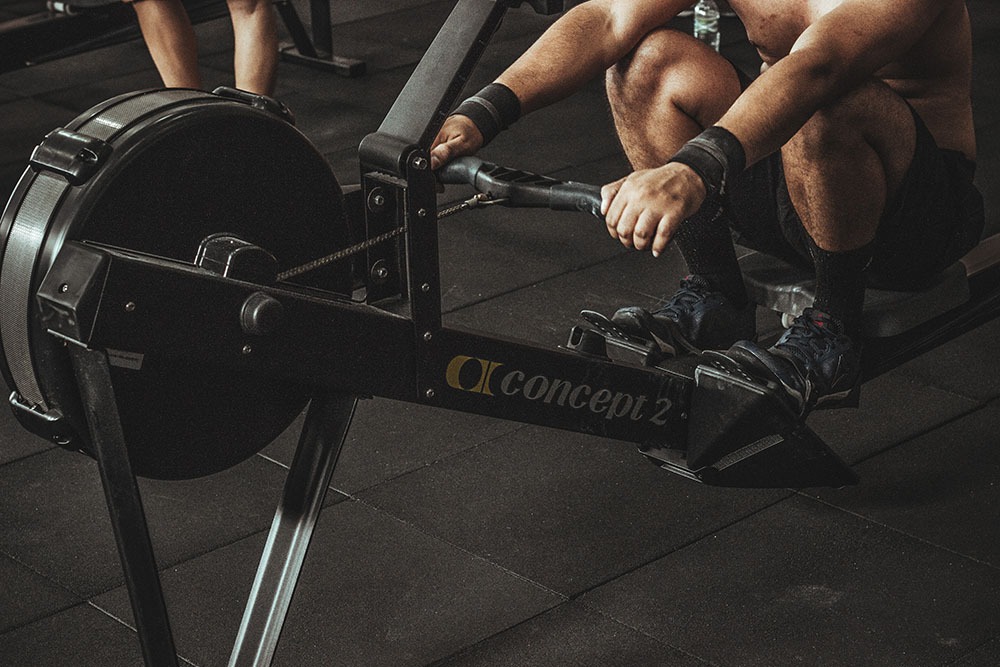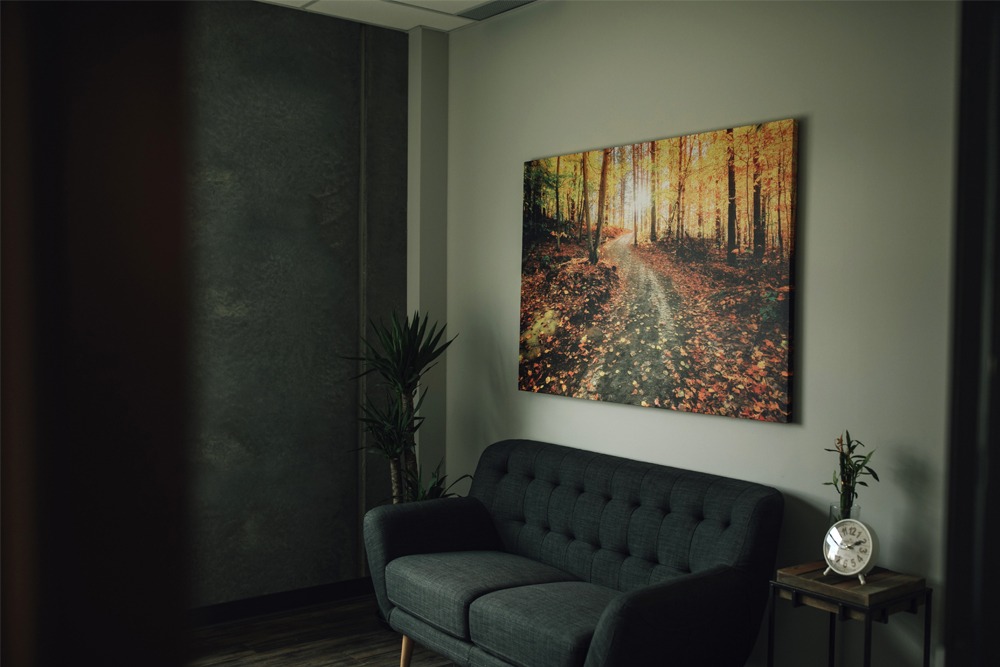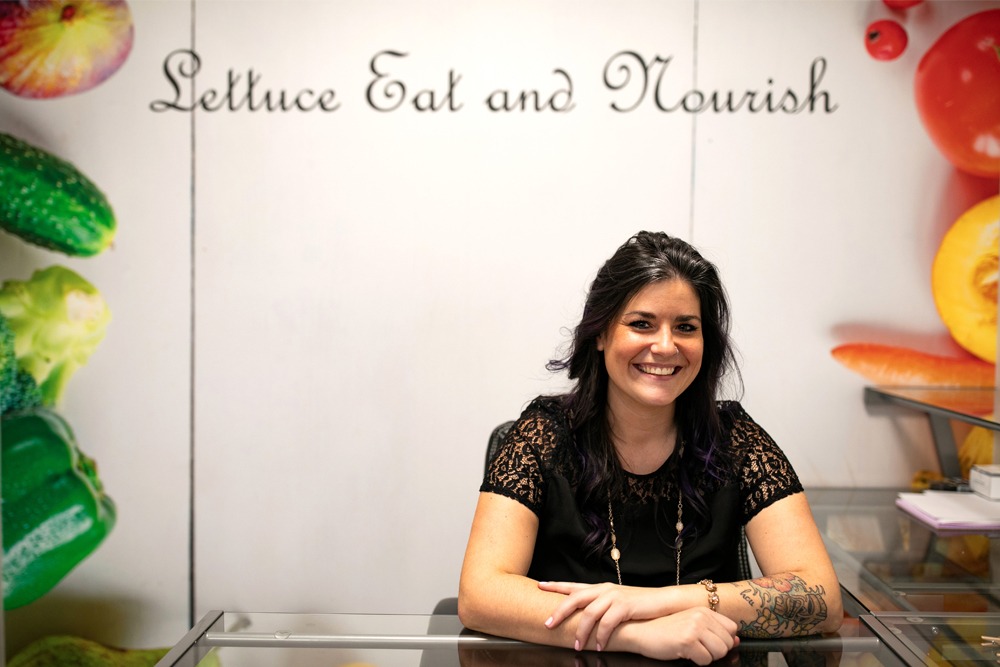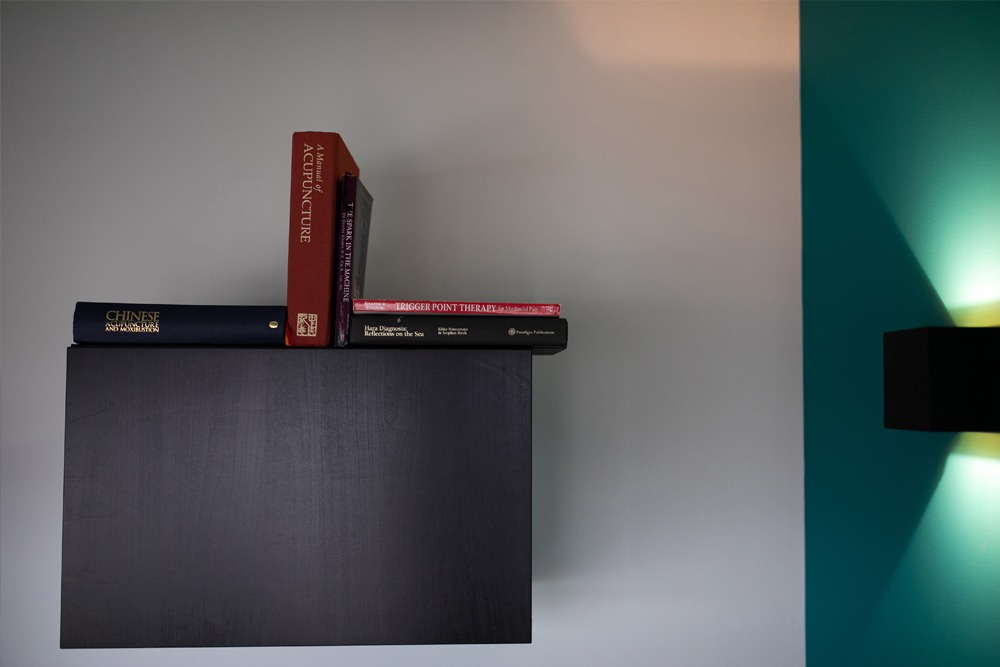 Acupuncture
Acupuncture is a modality of Traditional Chinese Medicine that has a long history, over 3000 years.  It utilizes the use of thin needles to stimulate various points over the body that can influence the muscles and the organs via nervous pathways, also known as meridians.  Acupuncture points overlay motor, trigger, and deep somatic nerves, as well as interacts with the fascia to stimulate Qi, also known as energy.
Other modalities such a cupping, the use of glass cups and a flame to create a vacuum over the body for my-fascial decompression; gua sha, a scrapping technique that helps break-up dense fascial tissue; electro-stimulated acupuncture; and herbal medicine, are all used to bring balance to the body, mind, and soul.
The acupuncture needles themselves are single use, sterile, and made of surgical grade stainless steel.  In most instances they feel like nothing more than a mosquito bite; however the "Qi sensations" can vary from person to person, and can be quite intense, especially when trying to illicit a muscle fasciculation (or muscle twitch), to release taut musculature.
Aside from the physical benefits, acupuncture can aide in mental tranquility, and stress reduction, as well as a multitude of other conditions.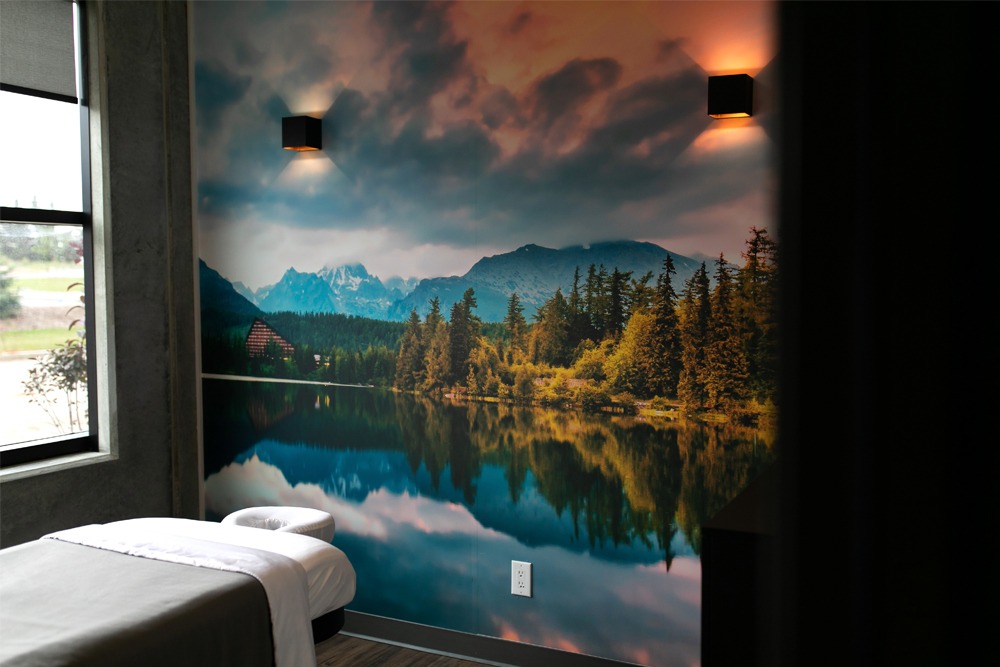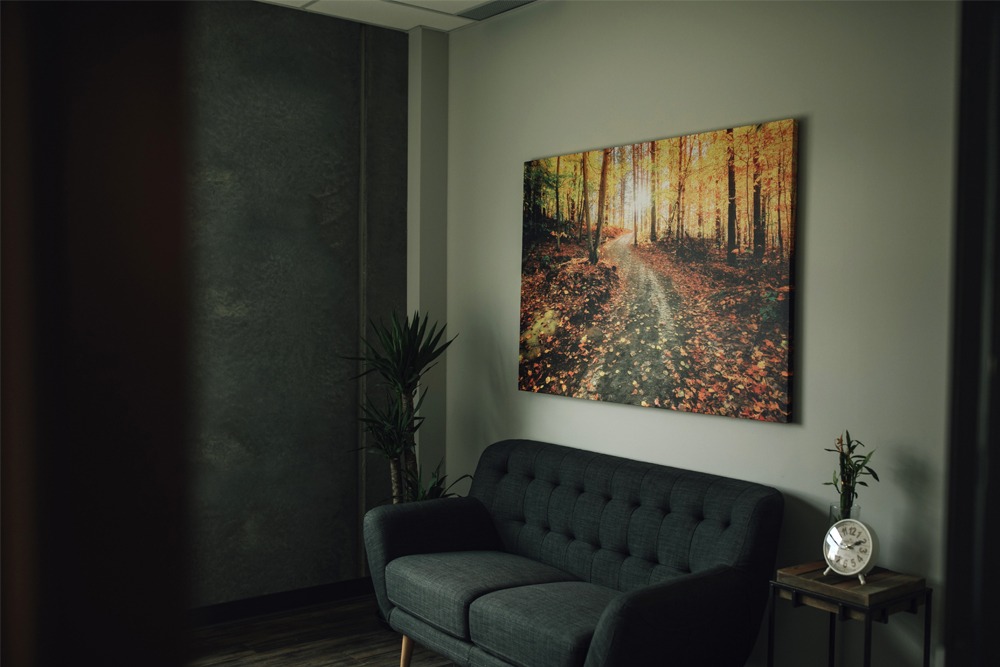 Psychology
Daily stressors and past traumas can cause ripple effects in our lives which left unchecked can turn into self-destructive waves.  It's usually obvious to us to treat a physical ailment; that low back pain, or common cold; but, how often do we stop and think about our mental health?   Psychology studies how we think, feel, and behave from a scientific perspective. After gaining insight of all areas, knowledge may be applied to help people understand, explain and change their behavior. 
Our mental health professional will provide assessment, consultation, and treatment for the following areas: 
Personal growth

 

Career planning and life transitions

 

Learning and attention difficulties

Marital and relationship issues

 

Parenting and family concerns

 

Separation and divorce

 

Depression

 

Stress

 

Anxiety

 

Pain management

 

Health and wellness

 

Traumatic experiences

 

Habit disorders

 

Substance abuse

 

Problem gambling

 

Workplace stress

 

Performance enhancement

 
Holistic Nutrition
Holistic Nutrition is not just about Calories In vs Calories Out.  
Holistic Nutrition looks at bringing the body back into balance through proper nutrition for YOUR individual body.  
Holistic Nutrition will help you to reach your goals based on your lifestyle, your dietary restrictions, your financial situation, and so much more. 
Support is included in all 1:1 and group programs – support can look like anything from motivation, to a customized food journal, to answering your questions, etc.  I am here for YOU.    
Even if you are not ready to commit to a 1:1 program, there are still a variety of programs to help you reach your health and weight loss goals!  Check out the "Programs" section for more or feel free to email me with any questions or to help choose which program will be the best fit for you. 
1:1 sessions in person are also available at my clinic location for local clients 
A Grocery Store walk through or online grocery shopping guide can also be purchased for clients who need additional support or have lots of questions about the foods on their program or even just where to start!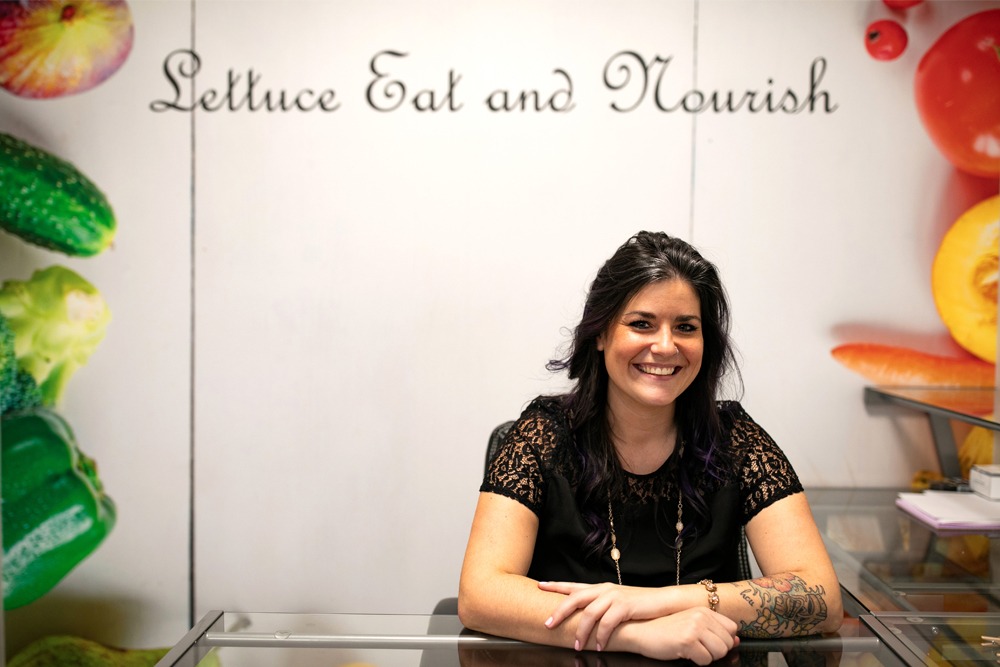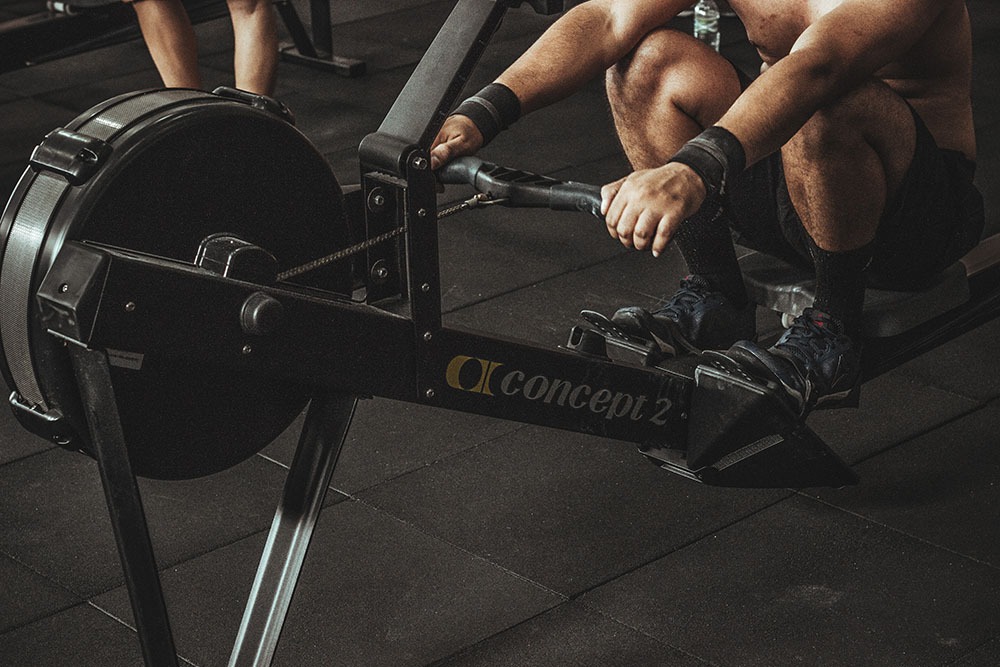 Monday - Thursday     *10 pm - 8 pm
Friday                             10 am - 6 pm
Saturday                        9 am - 5 pm
Sunday                           CLOSED
*These hours reflect main reception hours and availability for all staff; however, some practitioners may open up their hours earlier or later at their discretion.