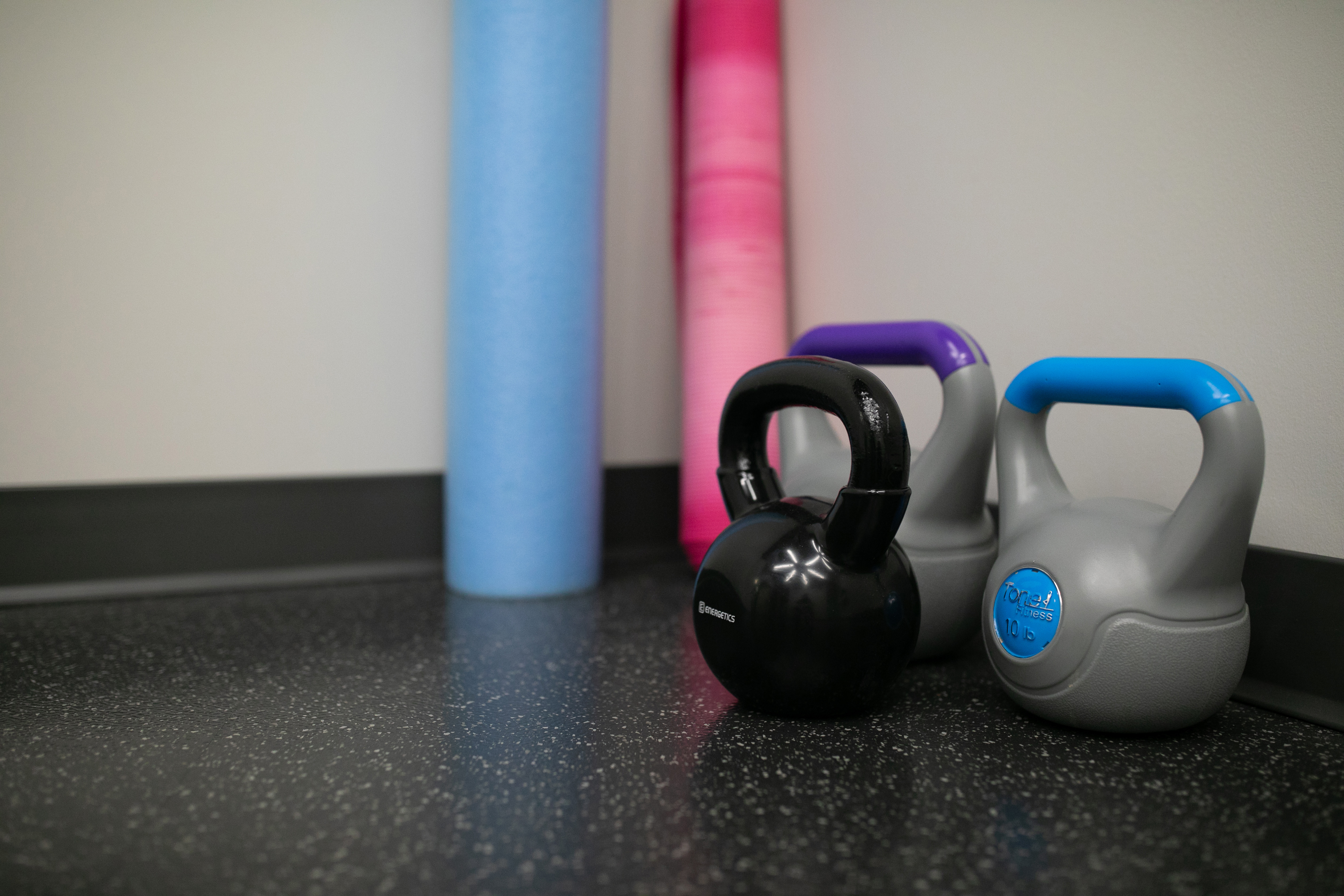 Have you ever heard of the saying "are you moving poorly because you're in pain? Or are you in pain because you're moving poorly?"  
You may be thinking of physiotherapy, since it helps you regain your mobility and how to sustain your vitality to keep going.
Treatment
Physiotherapists specialize in the fundamentals of physical function, movement and mobility. When our physiotherapist assesses your pain, she will provide a treatment plan with hands-on care, as well as provide exercises and stretches to prevent future injuries.  
Our goal is to…
Assess, diagnose and treat physical symptoms and limited movement caused by injury, aging, disability, or health condition.

 

Help patients understand what's causing their condition.

 

Work with patients to restore, maintain and maximize movement, flexibility and physical independence.

 

Develop customized treatment plans that help patients take back control.

 

Teach patients how to restore, maintain and/or maximize movement, reduce pain, and manage any chronic symptoms.

 

Teach patients how to stay well, avoid future injury and achieve the best quality of life they can.

 
Monday-Sunday: By Appointment Only
We are still open for Physiotherapy, Acupuncture, and Chiropractor care.
*These hours are reflected to business hours, however, they may vary upon staff schedule or practitioner availability.
Reception Hours:
Monday-Wednesday  10:00 AM – 8:00PM
Thursday                       11:00 AM - 7:00 PM
Friday                              10:00 AM – 4:00 PM
Saturday                            9:00AM – 5:00 PM
Sunday                          *10:00 AM – 4:00 PM
STAT Holidays                                 Closed PM
*Select Sundays Only