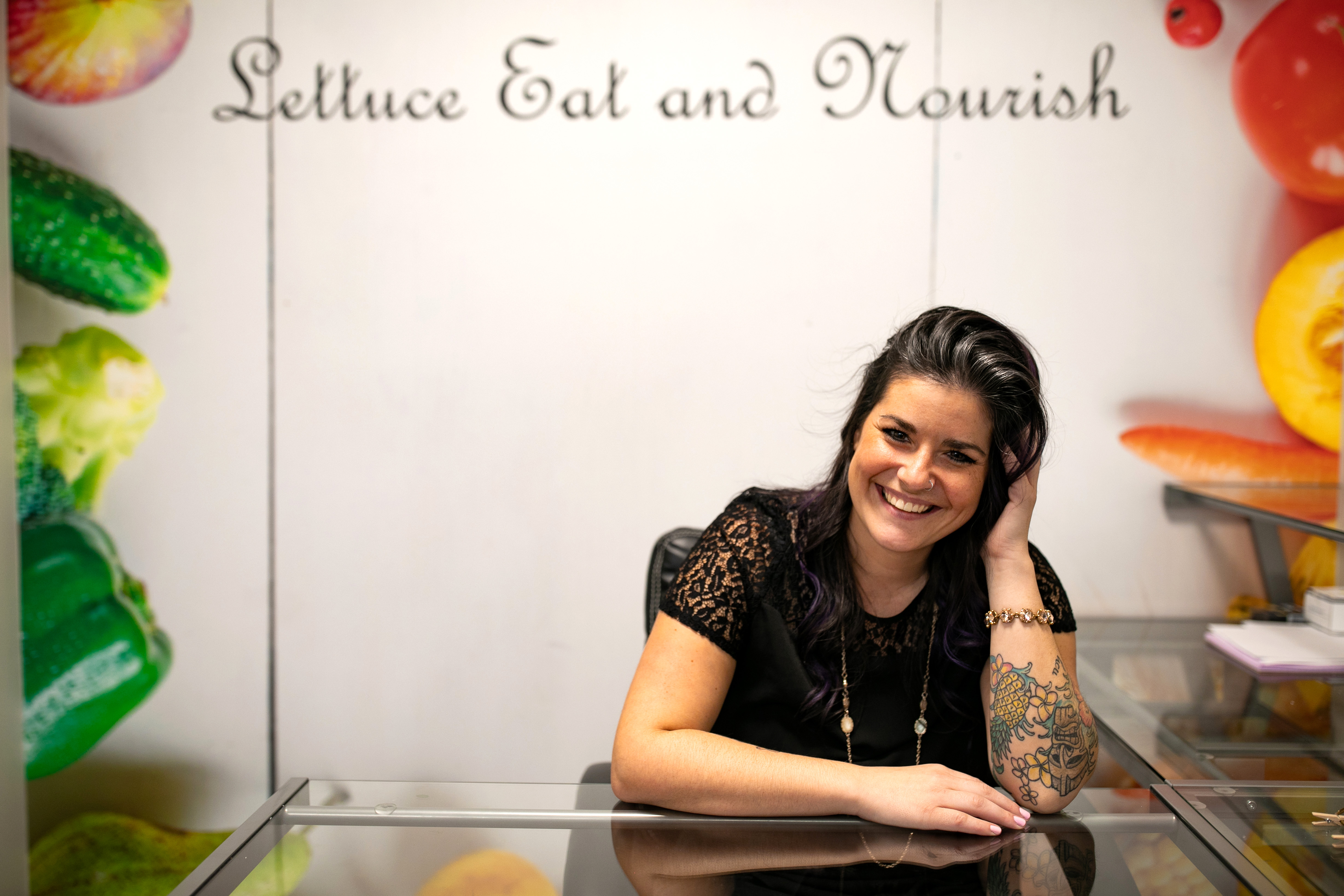 Diets shouldn't be just about Calories In vs Calories Out.
What is Holistic Nutrition?
Holistic nutrition is a customized program set up for each individual whether it be for weight loss, improving overall health, increasing energy levels,helping deal with digestive/other health concerns, etc. With Holistic Nutrition, the body is looked at as a whole unit and bringing the body back to proper balance while simultaneously getting you to your goal weight.
Holistic nutrition takes into account your lifestyle, what level you are at on your wellness/weight journey, your food likes and dislikes (including those pesky cravings that we help manage).  Custom programs guarantee results as long as you follow the program; I am here to support you along the way and set you up with what YOU need to be successful including accountability.
Treatment
Programs vary from health based educational assessments and programs to 4, 8, and 12 week programs, or even monthly plans for 4+ months.
Monday-Sunday: By Appointment Only
We are still open for Physiotherapy, Acupuncture, and Chiropractor care.
*These hours are reflected to business hours, however, they may vary upon staff schedule or practitioner availability.
Reception Hours:
Monday-Wednesday  10:00 AM – 8:00PM
Thursday                       11:00 AM - 7:00 PM
Friday                              10:00 AM – 4:00 PM
Saturday                            9:00AM – 5:00 PM
Sunday                          *10:00 AM – 4:00 PM
STAT Holidays                                 Closed PM
*Select Sundays Only