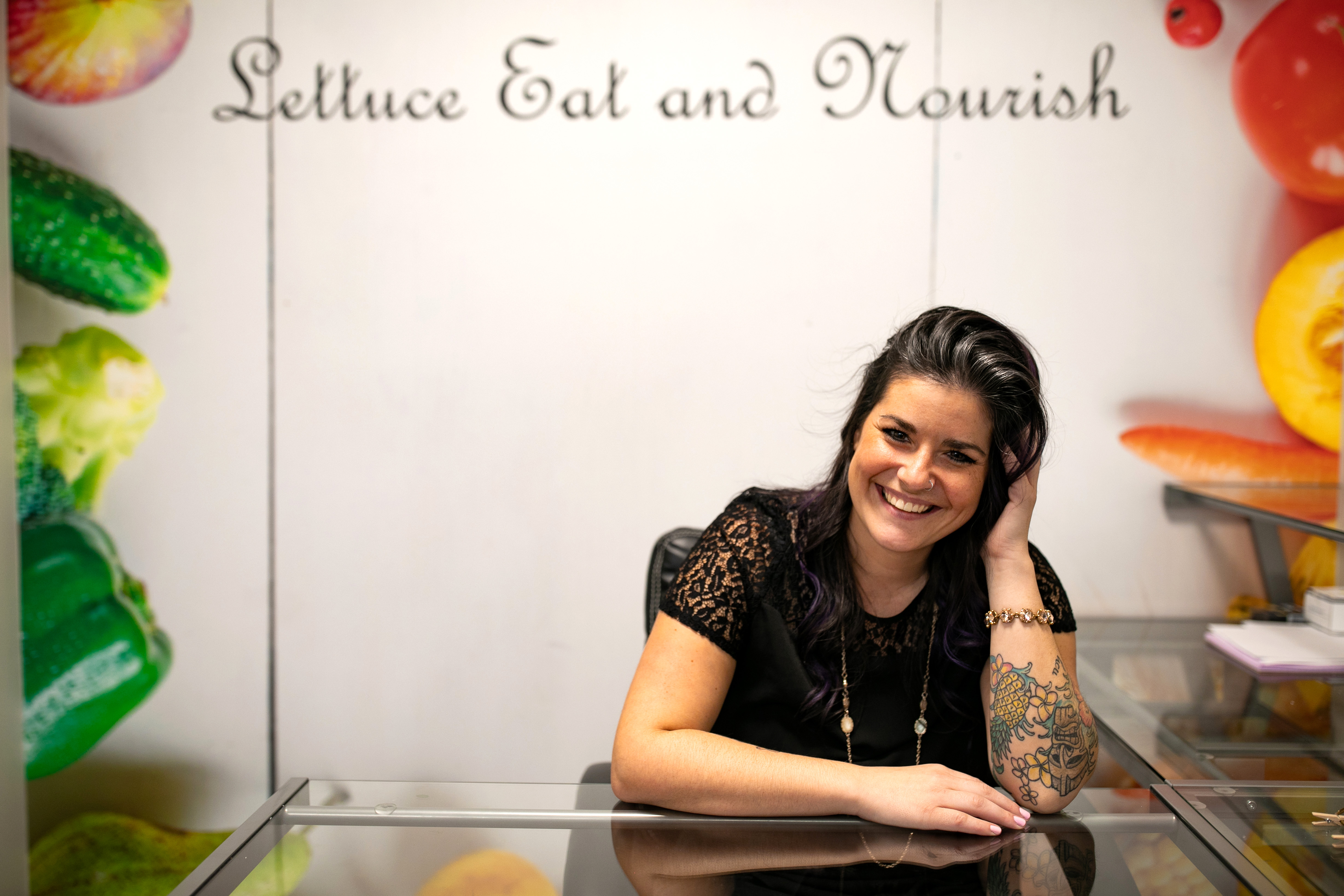 Holistic Nutrition is not just about Calories In vs Calories Out.  
Holistic Nutrition looks at bringing the body back into balance through proper nutrition for YOUR individual body.  
Holistic Nutrition will help you to reach your goals based on your lifestyle, your dietary restrictions, your financial situation, and so much more. 
Support is included in all 1:1 and group programs – support can look like anything from motivation, to a customized food journal, to answering your questions, etc.  Hilary is here for YOU.    
Even if you are not ready to commit to a 1:1 program, there are still a variety of programs to help you reach your health and weight loss goals!
Monday-Wednesday  *10:00 AM – 8:00PM
Thursday                       *12:00 PM - 8:00 PM
Friday                              10:00 AM – 5:00 PM
Saturday                            9:00AM – 5:00 PM
*These hours are reflected to business hours, however, they may vary upon staff schedule or practitioner availability.