Daily stresses and past traumas can cause ripple effects in our lives, which when left unchecked, can turn into self-destructive waves.  It's usually obvious to us to treat a physical ailment; that low back pain; or common cold, but, how often do we stop and think about our mental health? Psychology studies how we think, feel, and behave from a scientific perspective. After gaining insight of all areas, knowledge may be applied to help people understand, explain and change their behavior.
 Treatment
Our mental health professional will provide assessment, consultation, and treatment for the following areas:
Personal growth

 

Career planning and life transitions

 

Learning and attention difficulties
Marital and relationship issues

 

Parenting and family concerns

 

Separation and divorce

 

Depression

 

Stress

 

Anxiety

 

Pain management

 

Health and wellness

 

Traumatic experiences

 

Habit disorders

 

Substance abuse

 

Problem gambling

 

Workplace stress

 

Performance enhancement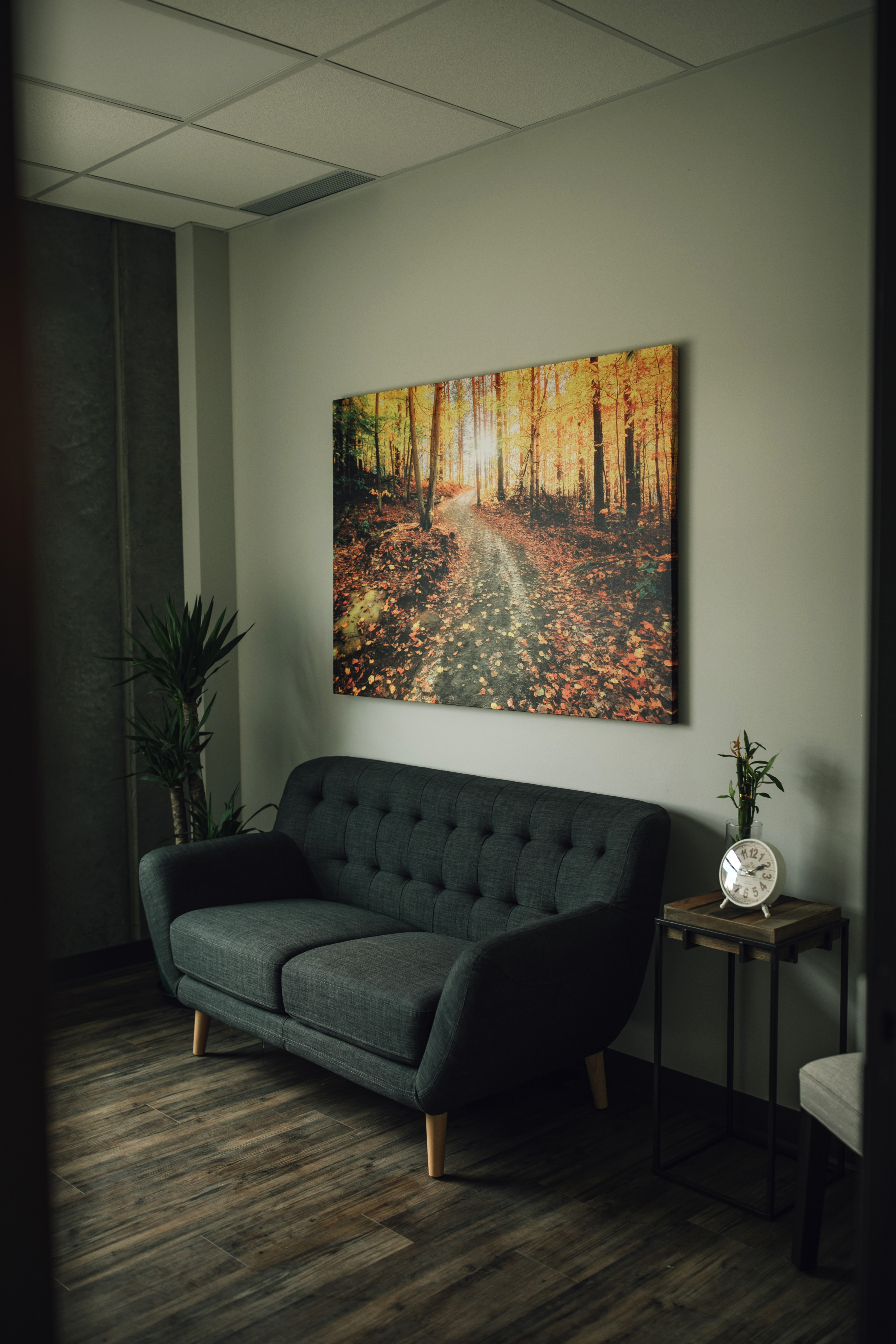 If you are looking for Dr. Kevin Wallace please call 780-616-0526 or visit his website via the button below.
Monday-Sunday: By Appointment Only
We are still open for Physiotherapy, Acupuncture, and Chiropractor care.
*These hours are reflected to business hours, however, they may vary upon staff schedule or practitioner availability.