Call or Email Today
780-988-5462
Or Come in to See Us
115, 20 Westwind Dr.
Spruce Grove T7X 0Y5
Risen Health Clinic
115, 20 Westwind Dr.
Spruce Grove T7X 0Y5
Cancellation Policy
Please note that cancellations within 24 hours of your appointment are subject to a cancellation fee.
Direct Billing
**This is limited to certain insurance companies we may have connected to our clinic. We may submit on your behalf, however, insurance claims may result in different responses by the insurance company due to plan's coordination of benefits. It is not guaranteed to process as direct billing, as it may become payable to insured member. Please see the following to see if your Extended Health Benefits is on the list!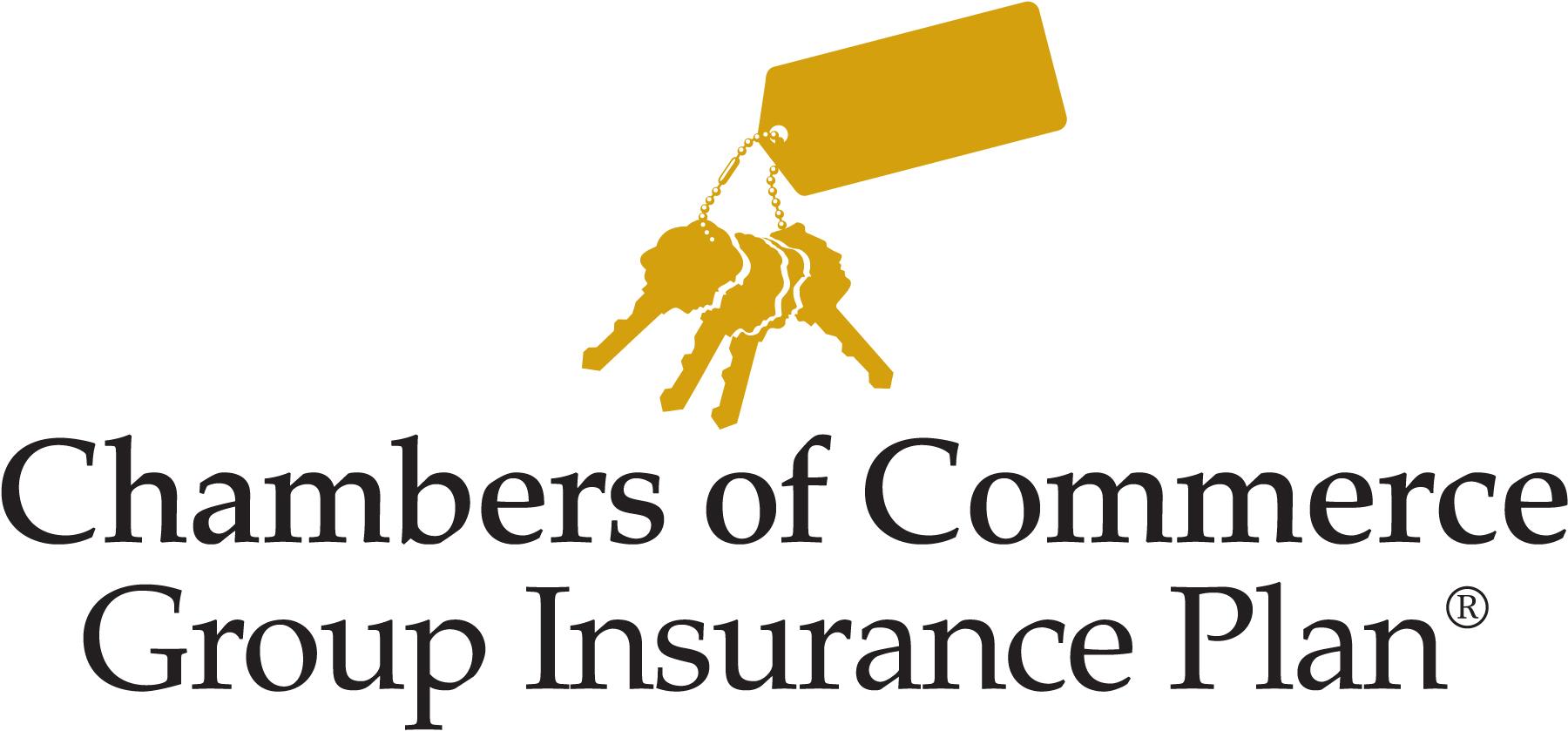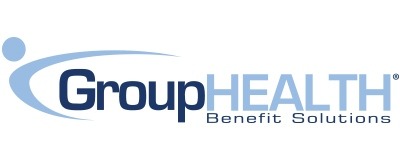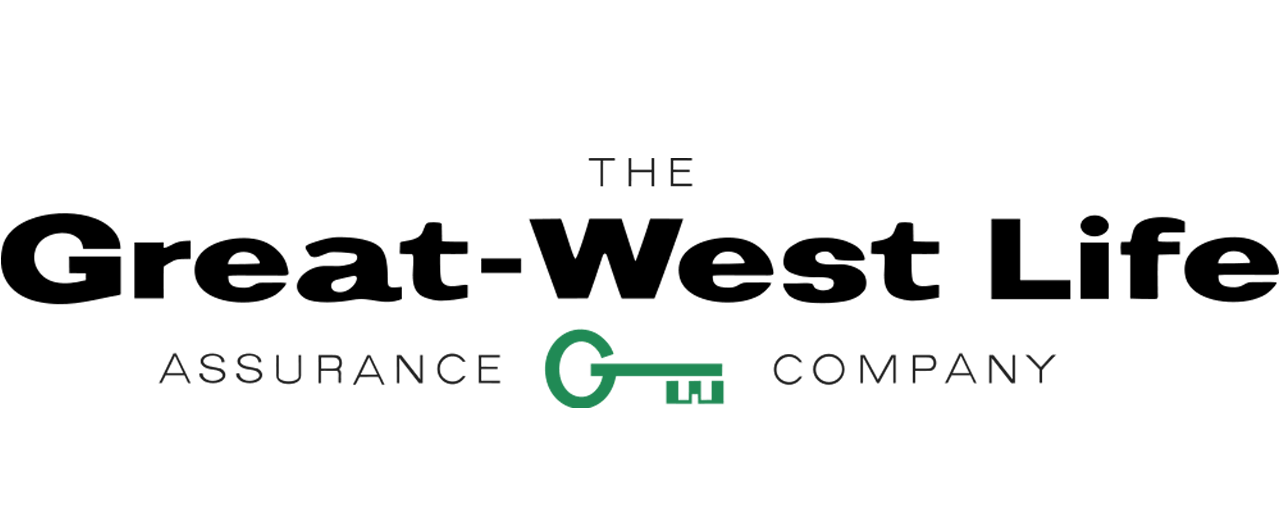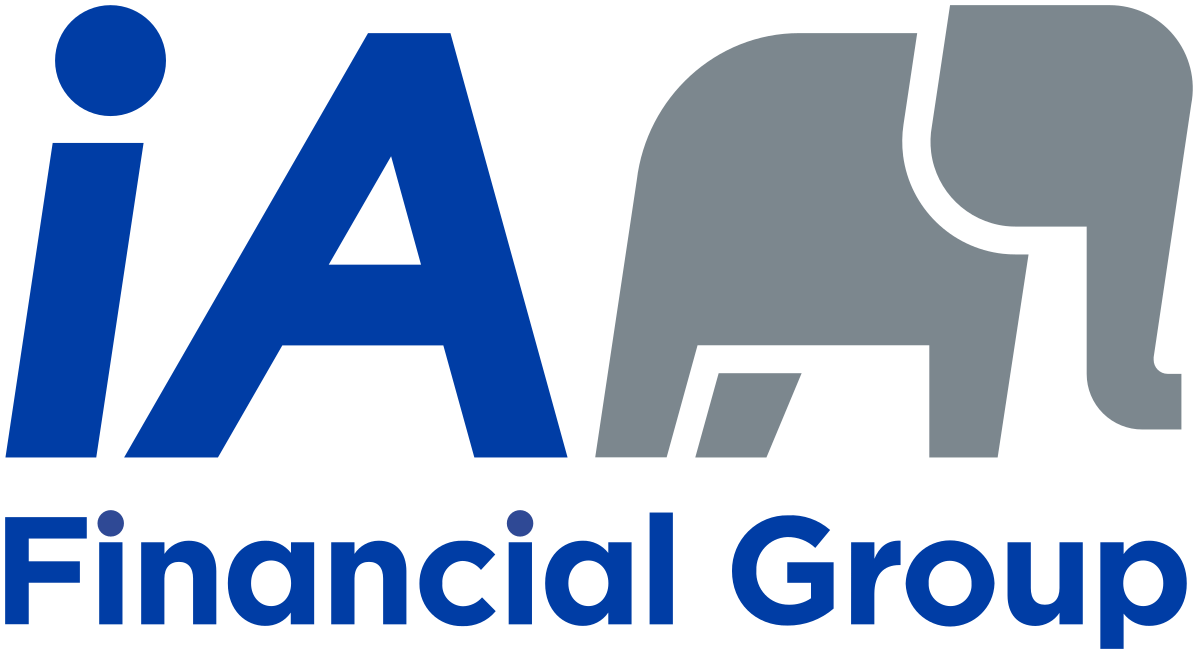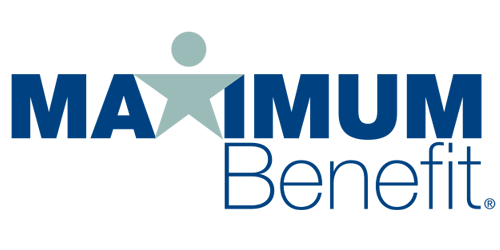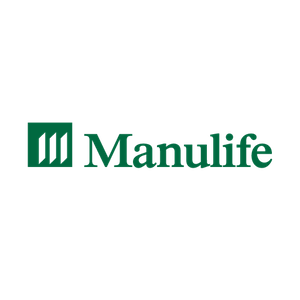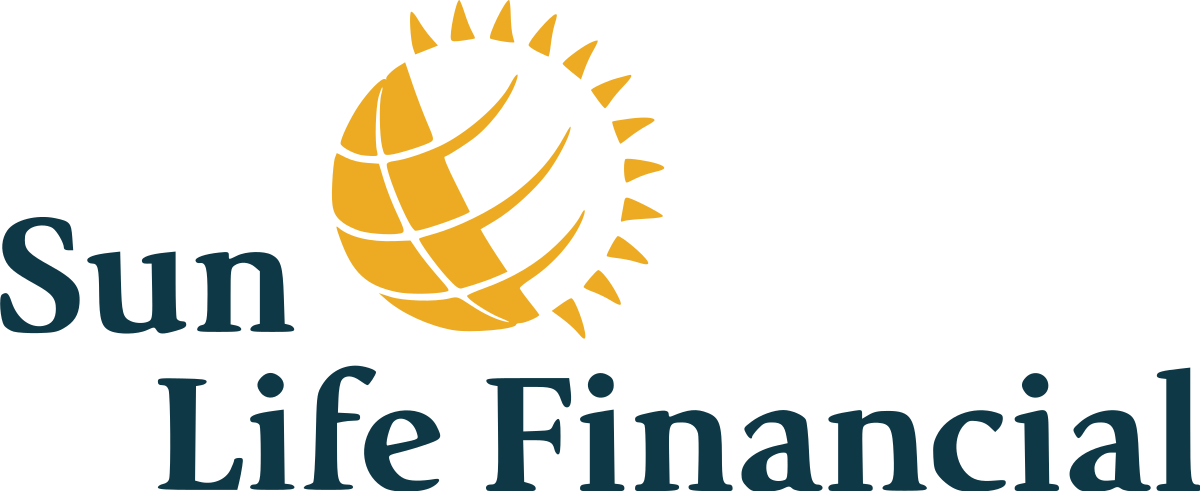 Monday - Thursday     *10 am - 8 pm
Friday                             10 am - 6 pm
Saturday                        9 am - 5 pm
Sunday                           CLOSED
*These hours reflect main reception hours and availability for all staff; however, some practitioners may open up their hours earlier or later at their discretion.