Call or Email Today
780-988-5462
Or Come in to See Us
115, 20 Westwind Dr.
Spruce Grove T7X 0Y5
Cancellation Policy
Please note that cancellations within 24 hours of your appointment are subject to a cancellation fee.
Direct Billing
This is limited insurance companies connected to our clinic. We may submit on your behalf, however, any amount not covered immediately by your plan is due upon receipt of service. Please see the following potentially eligible Extended Health Benefits list.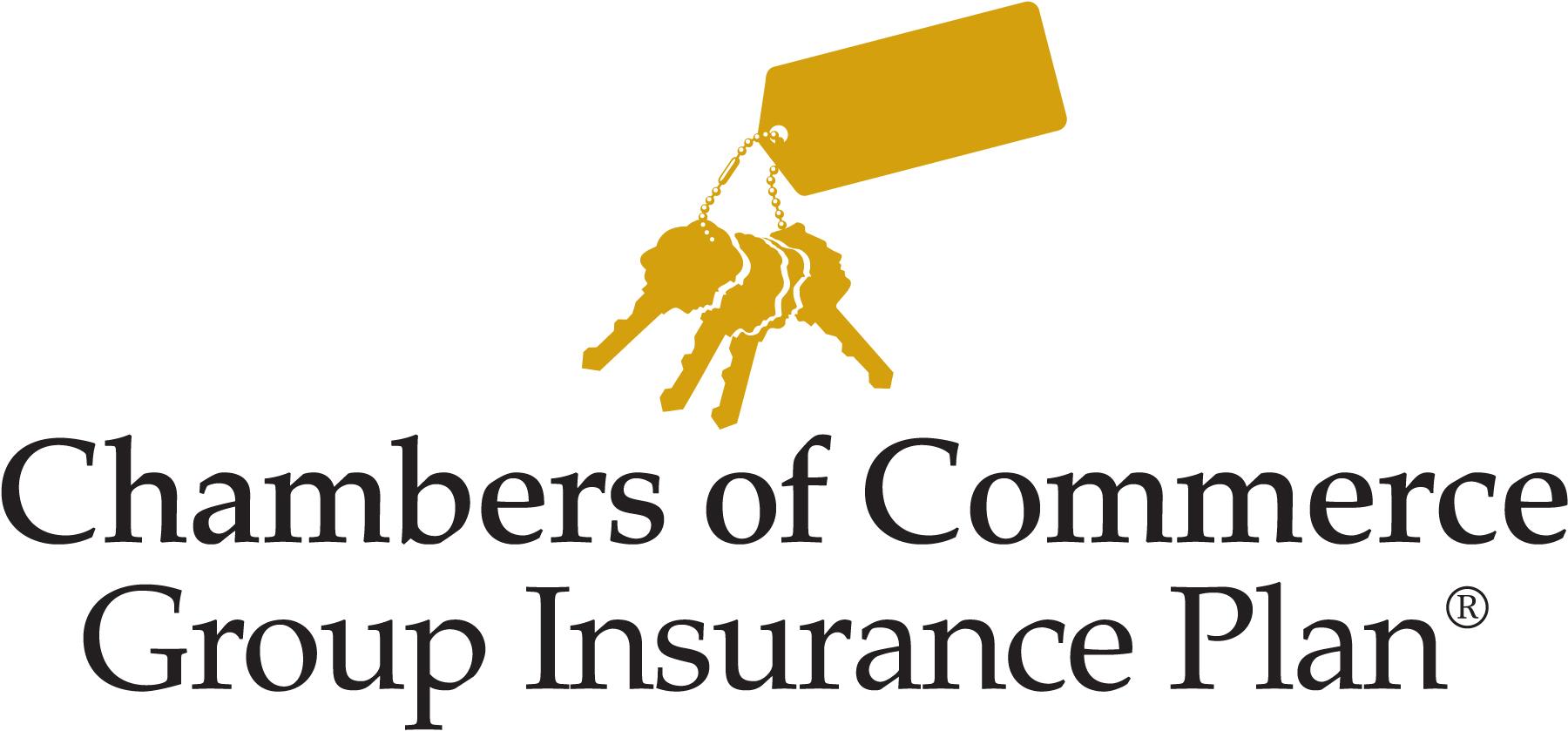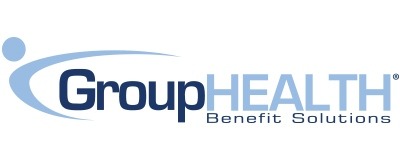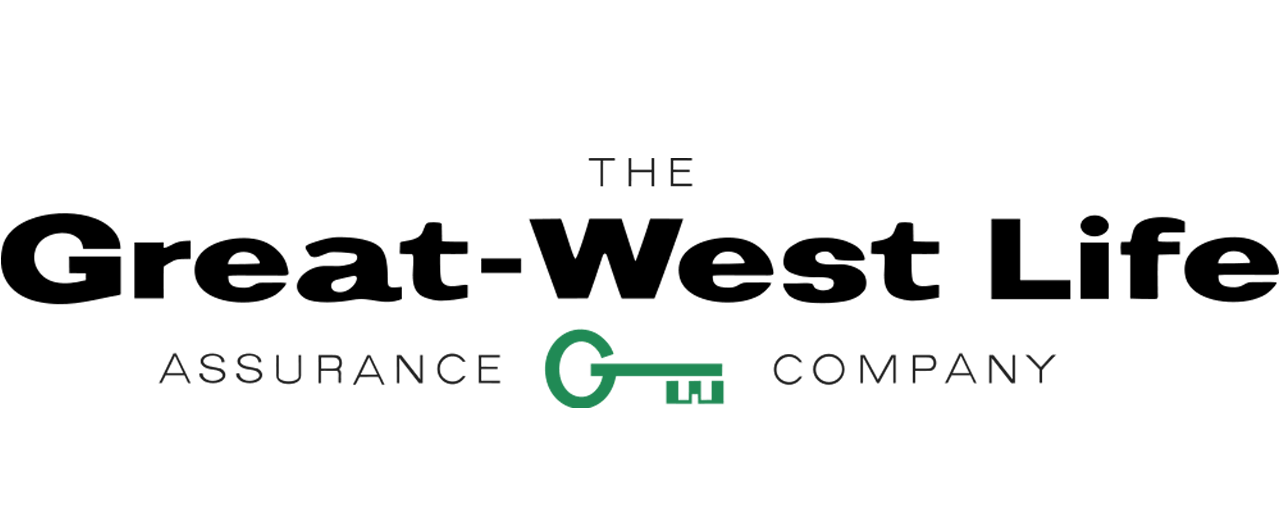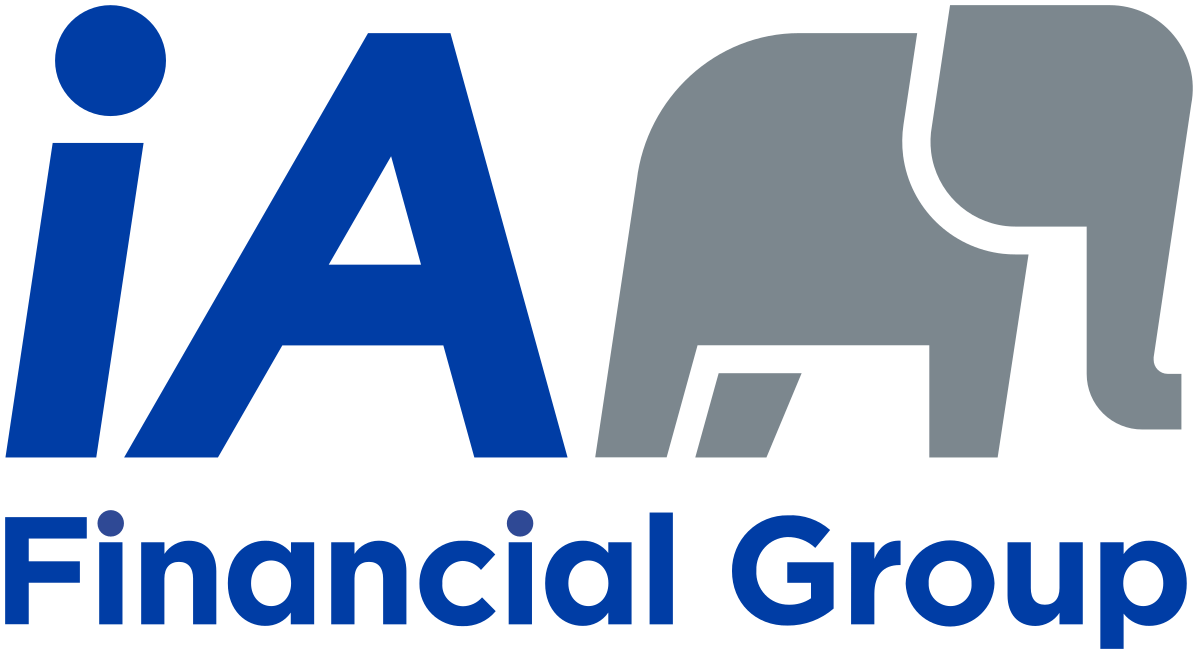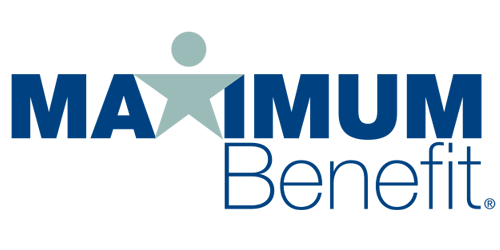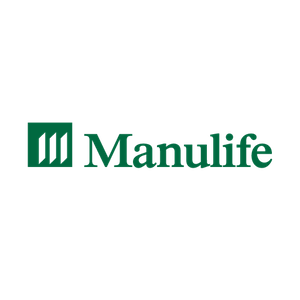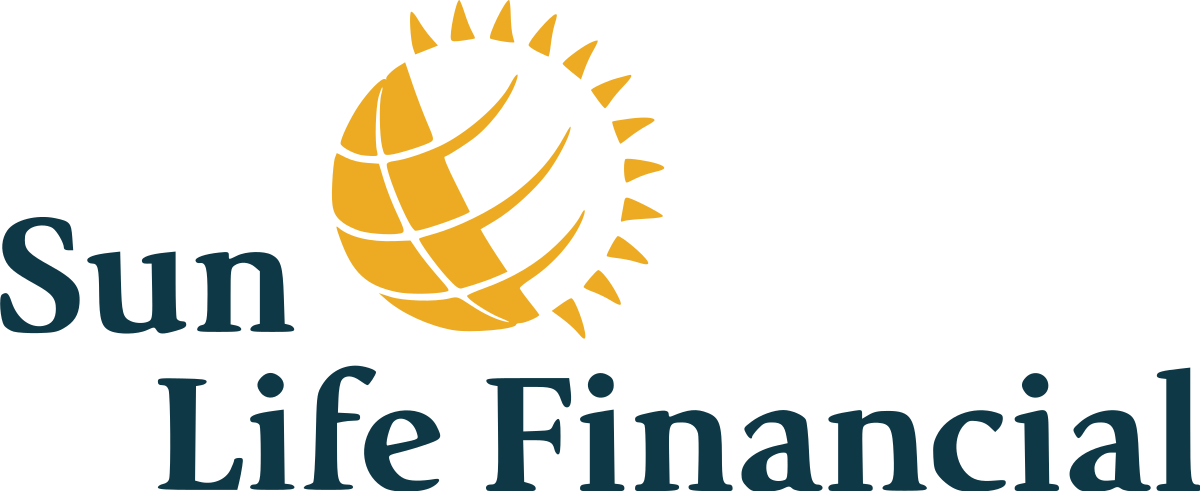 Monday-Wednesday  *10:00 AM – 8:00PM
Thursday                       *12:00 PM - 8:00 PM
Friday                              10:00 AM – 5:00 PM
Saturday                            9:00AM – 5:00 PM
Sunday                            By Appointment Only
*These hours are reflected to business hours, however, they may vary upon staff schedule or practitioner availability.