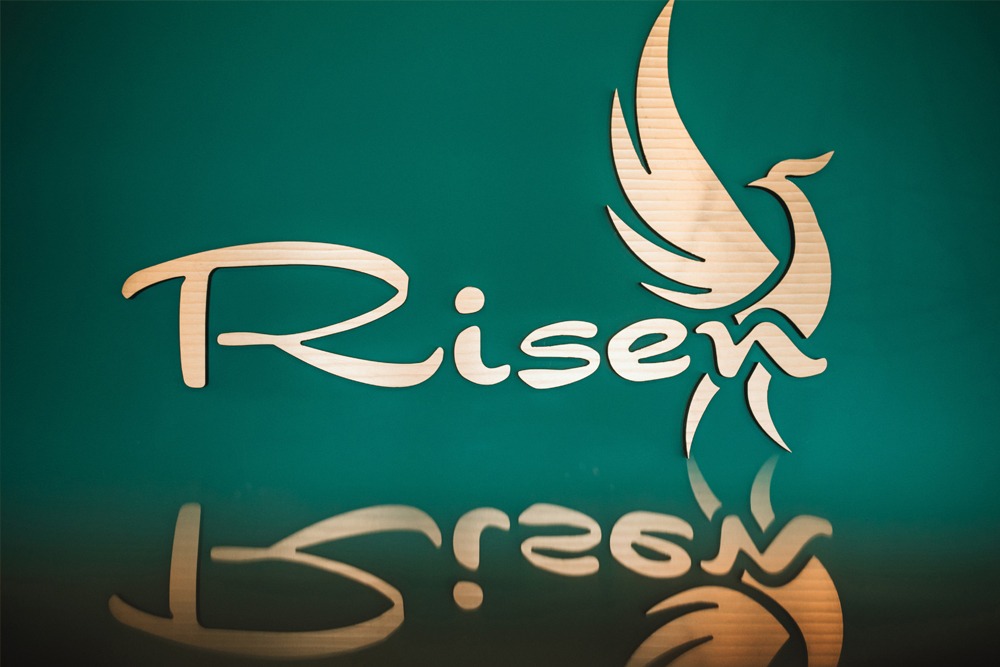 Take a Stand
Risen is for those who have had enough of the same old thing.  It is for those who have decided to take a stand and take responsibility for their health.  It is for those that, no matter how many times they get knocked down, they have the courage to stand back up again.  Risen is here to help lift you up and continue to rise.
Why Risen?
Like the Phoenix rising out of the ashes, we are here to help you RISE from your ashes and allow you to reach your highest potential.
A true multidisciplinary approach to your health.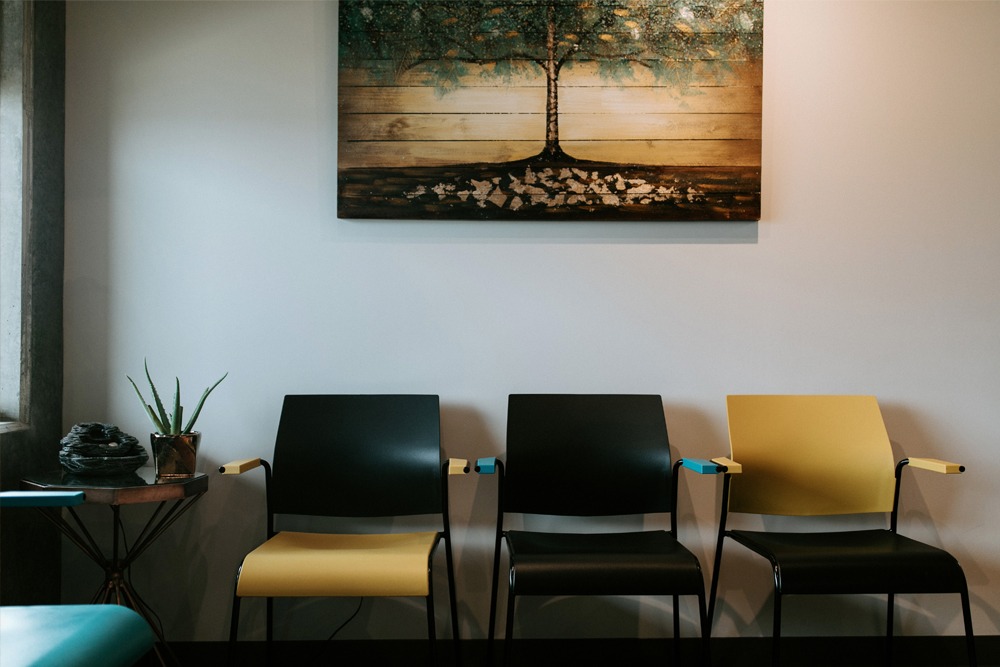 Direct Billing
We are delighted to offer direct billing to most insurance companies and take care of your needs when you have been afflicted by a Motor Vehicle Accident.
Monday-Sunday: By Appointment Only
We are still open for Physiotherapy, Acupuncture, and Chiropractor care.
*These hours are reflected to business hours, however, they may vary upon staff schedule or practitioner availability.
Reception Hours:
Monday-Wednesday  10:00 AM – 8:00PM
Thursday                       11:00 AM - 7:00 PM
Friday                              10:00 AM – 4:00 PM
Saturday                            9:00AM – 5:00 PM
Sunday                          *10:00 AM – 4:00 PM
STAT Holidays                                 Closed PM
*Select Sundays Only
Cassy - golden seal of approval!
When first seeking care for my neck and back pain I found out the cause was minor scoliosis, and my muscles were very tight making it tough for my chiropractor to make adjustments. With the combination of chiropractic care and acupuncture I was able to be free of my pain in less than a year. Nigel's expertise and knowledge of acupuncture has helped me more than I thought possible. I can not recommend his services enough to anyone with issues of any kind!
Michelle K - Do yourself a favor!
I have been going to see Nigel for acupuncture for about 3 months. I have incredibly tight shoulder and neck muscles where I carry a lot of tension and also experience discomfort in my lower back from my hamstrings.
To be very honest I had given up any hope of finding any sort of relief from my discomfort as I had seen so many different massage therapists some of which were…
Sheena C - Would definitely recommend!
I am very impressed with my experience with Risen Health Clinic. The staff there are so welcoming and make you feel right at home. I went to see Nigel for acupuncture (my first time getting it done) and was so pleased with difference it made in my back pain. Not only that, but the space is beautifully designed and the atmosphere is so peaceful. Would definitely recommend!
Kris - Owner of Bridal Avenue
I met with Nigel & Hilary and was comfortable with them right from the start.
I was looking for a change in the health area of my life, but not the usual unused gym membership. Hilary got right to it with me and got me started on a healthy eating plan specifically for me and my body concerns. I    thought I was a healthy person to start with. Did my best to eat healthy and self educate myself as much as possible. But after being on a carefully curated meal plan for a short while, I noticed so much change in my  inner self & yes my weight as well. My skin was a by-product of all the food I was previously eating. It was quite crazy how much my body needed this meal change. And all of the changes that have actually taken place. I was also stuck at a certain weight point that no matter what, I couldn't change. I have gotten over that and feel pretty damn good & encouraged to keep going.
I could go on and on with all the changes, but I will just say WOW! Worth every bite & $$. I will be honest, it took some time to get use to a meal plan, but I stuck to it with Hilary by my side and I learnt how to meal plan/prep. I will never look back!
Lynn M - Absolutely sold on all professionals!
Just finished 2nd massage with Meagan! OH my –
If you need a massage this is the place to go! Just so happens I tried my very first Acupuncture last month as well – absolutely sold on ALL The Professionals
Working within The RISEN HEALTH GROUP…..try them out for yourself – 
❤️
Sheree H - ♥
I have been to Megan twice now for massage and both times have been very pleased. She is so good at what she does,she doesn't rush you and she listens. She also has very helpful tips when I leave on things I can do at home.I have mobility issues and am so happy that I found Megan! The whole experience at Risen is awesome from the time I arrive until I leave. The girl at front desk (Aimee) even came outside and helped me get inside safely and then took me back out to my car when I was done. 
❤️
 I highly recommend Megan and Risen…. 
💕
💐
Ruth B - You won't regret it
My massage therapist is Sarah Heinz, she is amazing, after each treatment you feel like a million dollars , truly this therapist is the one to go to, you wont regret it.