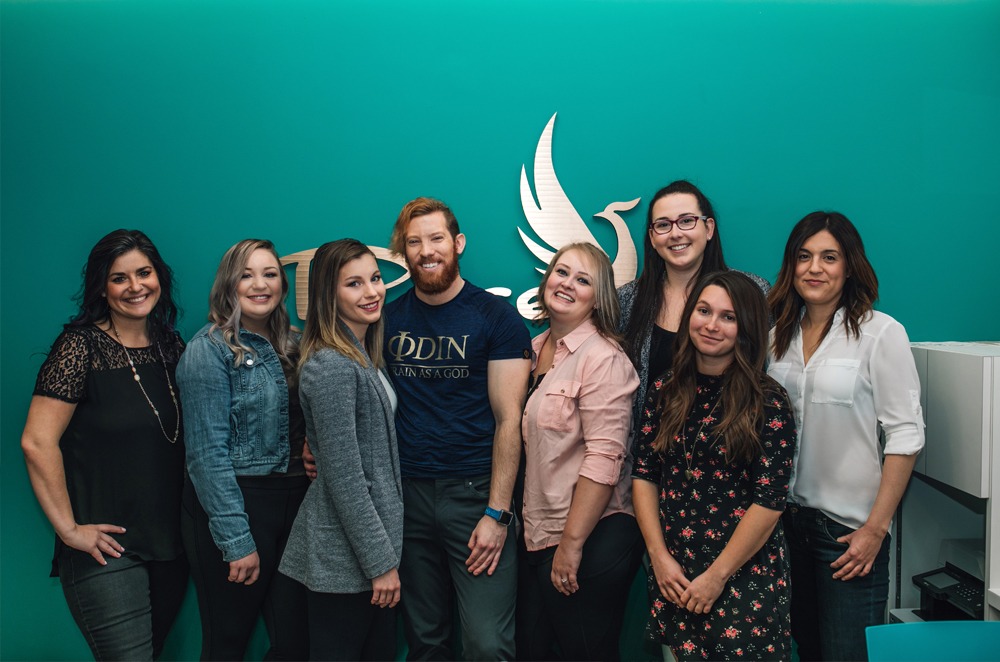 Take a Stand
Risen is for those who have had enough of the same old thing.  It is for those who have decided to take a stand and take responsibility for their health.  It is for those that no matter how many times they get knocked down, they have the courage to stand back up again.  Risen is here to help lift you up and continue to rise.
Why Risen?
Like the Phoenix rising out of the ashes, we are here to help you RISE from your ashes and allow you to reach your highest potential.
A true multidisciplinary approach to your health.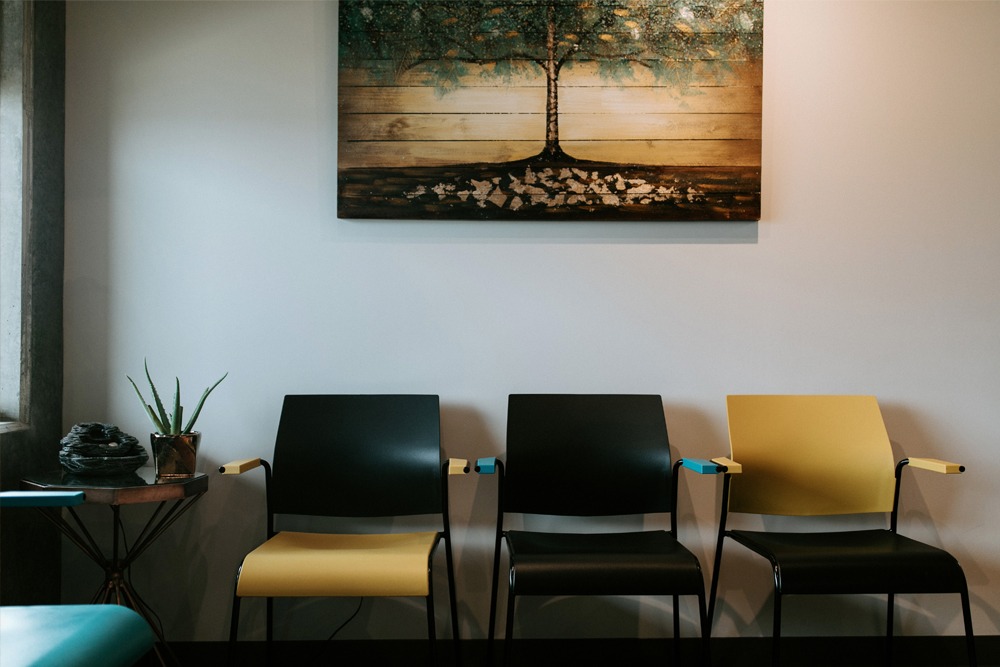 Health – it Should Be Personal
We are all on a healing journey and we should always be finding ways to better ourselves. Risen works  ALONGSIDE you to better health.
If it's a physical ailment, we want to help you get moving again and back to doing what you love.
That's not all we are about though; we also want to help with your mental health to get you back to being your best self.
We understand that the mind and body work as one.  If the body is ill, the mind can take a toll; and if the mind is ill, the body will suffer the consequences.
Monday - Thursday     *10 pm - 8 pm
Friday                             10 am - 6 pm
Saturday                        9 am - 5 pm
Sunday                           CLOSED
*These hours reflect main reception hours and availability for all staff; however, some practitioners may open up their hours earlier or later at their discretion.
Accepting New Clients!
780-988-5462
Cassy - golden seal of approval!
When first seeking care for my neck and back pain I found out the cause was minor scoliosis, and my muscles were very tight making it tough for my chiropractor to make adjustments. With the combination of chiropractic care and acupuncture I was able to be free of my pain in less than a year. Nigel's expertise and knowledge of acupuncture has helped me more than I thought possible. I can not recommend his services enough to anyone with issues of any kind!
Michelle K - do youreself a favor
I have been going to see Nigel for acupuncture for about 3 months. I have incredibly tight shoulder and neck muscles where I carry a lot of tension and also experience discomfort in my lower back from my hamstrings.
To be very honest I had given up any hope of finding any sort of relief from my discomfort as I had seen so many different massage therapists some of which were…