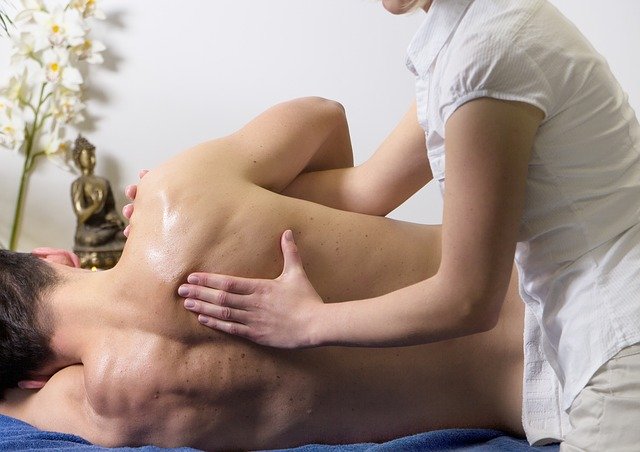 A Chiropractor is a primary care doctor who specializes in spinal health and well-being. They focus on the prevention, diagnosis, and conservative care of spine-related disorders and other painful joint issues. In addition to adjustments, chiropractors also provide soft-tissue therapies, lifestyle recommendations, fitness coaching, and nutritional advice.
Treatment
A chiropractic adjustment is a very safe, specific, controlled force applied to a joint to restore proper function and mobility. Accidents, falls, stress or overexertion can negatively impact your spine or other joints. These changes impact tissues, the nervous system, and other areas of the body. Left unresolved, this can make you more susceptible to chronic problems. Chiropractic adjustments reduce pain, increase movement, and improve performance.
Types of Care
Diversified Technique– traditional hands-on approach to care.
Thompson Technique– a light force alternative to the traditional hands-on approach which uses a specially designed Chiropractic table to aid in adjusting the joints of the body.
Activator Technique– a device-assisted method of spinal and joint manipulation, known as a softer, more gentle Chiropractic technique.
Flexion-Distraction Techniqueperformed on a segmented table that moves as your chiropractor slowly manipulates your spine. The manipulations, combined with the movements of the table, stretch and decompress your spine.
Monday-Sunday: By Appointment Only
We are still open for Physiotherapy, Acupuncture, and Chiropractor care.
*These hours are reflected to business hours, however, they may vary upon staff schedule or practitioner availability.
Reception Hours:
Monday-Wednesday  10:00 AM – 8:00PM
Thursday                       11:00 AM - 7:00 PM
Friday                              10:00 AM – 4:00 PM
Saturday                            9:00AM – 5:00 PM
Sunday                          *10:00 AM – 4:00 PM
STAT Holidays                                 Closed PM
*Select Sundays Only